Deep Learning Patterns, Methodology and Strategy™
A New Kind of Computing for Self-Learning Enterprises™
An Architecture to Ingest, Integrate, Index, Insight and Invest
Intuition Machines goes beyond academic Deep Learning applications by embedding the technology into real-world I.T. architecture. Intuition Machine leverages Deep Learning for Data Integration and Question & Answer solutions. Our focus is to provide solutions that enhance the Ingest, Integrate, Index, Insight and Invest driven analytics discovery cycle. Intuition Machine state-of-the-art solutions are synergistically enabled using Big Data Hadoop, Spark, TensorFlow and High Performance Computing technologies.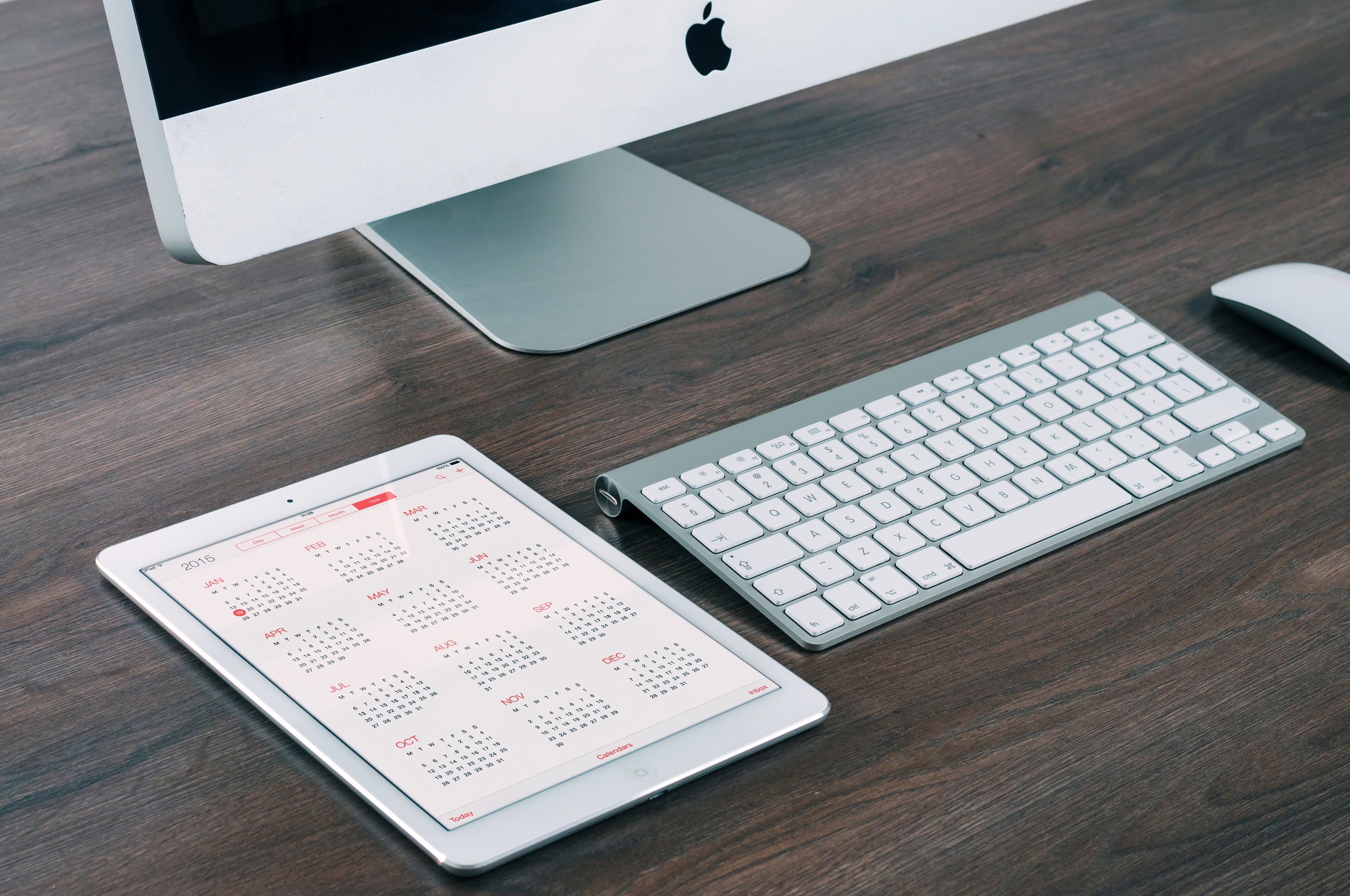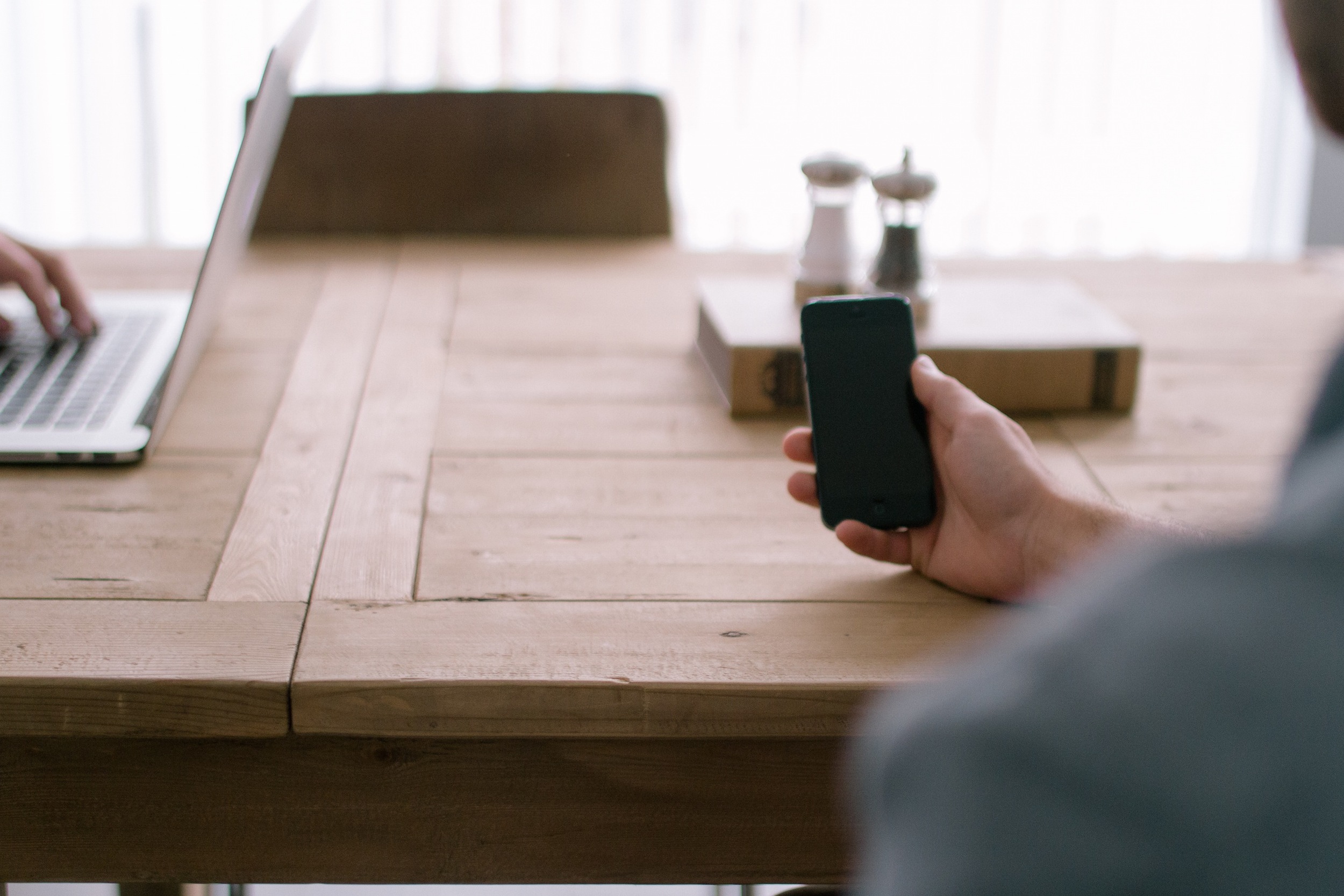 Connection Machine™ (CM)
Deep Learning Analytics Suite
Data Inventory and Discovery
Deep Learning Analytics Lifecycle management
Scalable Spark and TensorFlow based Deep Learning
Intuition Machine™ (IM)
Deep Question and Answer
Automate codification of enterprise knowledge
Leveraging Deep Learning Analytics
Query Unstructured Data from Learned Features
User friendly Natural Language Queries
Carlos Perez
Software Architect
MS Comp. Sci., UMass
Co-Founder
Thomas Pe
Financial Risk Developer
Ph.D. Physics, Iowa State
Advisor
Saurabh Mishra
Deep Resource Optimization
MS Economics, UCSC
Advisor
Peter Wittek
Quantum Machine Learning
Ph.D. Comp.Sci., NUS
Advisor
Waikit Lau
Serial Entrepreneur
MBA, Harvard
Advisor
Emmeline Paat-Dahlstrom
Faculty Singularity U
MS Earth Space Science
Advisor
Hector Zenil
Algorithmic Dynamics
Ph.D. Math/CS, Univ of Paris
Advisor
Josephine Palencia
HPC
MS Physics, Drexel
Advisor
Paco Sandejas
Venture Capital
Ph.D. EE, Stanford U
Advisor
Leverage Deep Learning to improve your Business Processes.